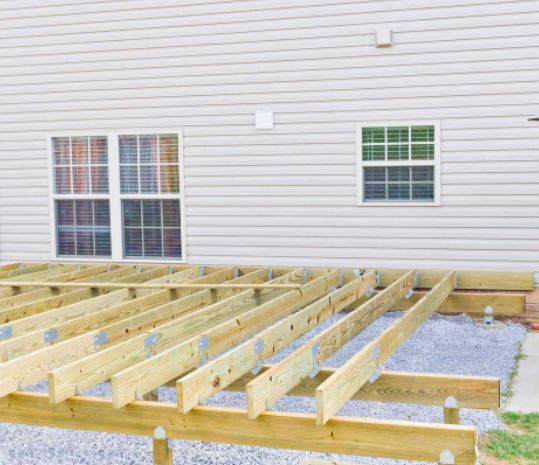 Elite Deck Builders Columbus GA
762-240-2141
Talk to a Human
At Columbus Decks, we are here to serve you and provide answers to all of your questions regarding designing and building a new deck for your home!
We are excited to earn your trust and business!
Type your name, email (not required), phone number (required), and description of what you are wanting below and someone will give you a call back shortly!
Contact Us
Address
We service Columbus GA and the surrounding Region
Our Email
Working Hours
Mon-Fri: 8AM-5PM
Sat: 8AM-1PM